Making a claim
Our claims service
We understand that making a claim can be stressful. Our aim to is to give you clear, helpful information to make the process as simple and worry free as possible. Should the worst happen, our UK based claims department will work with you to quickly and efficiently resolve your claim, offering advice and keeping you informed along the way.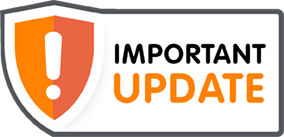 Challenges in the caravan industry and the impact on our claims handling process
If you are unfortunate enough to have to make a claim, we want to make sure you are aware of some challenges the caravan industry is currently facing.
Due to issues in the industry supply chain, spare parts for caravans are currently difficult to source leading to some delays in repairs once a claim has been agreed.  The unprecedented growth in popularity of caravanning since the start of the pandemic has increased demand for caravans, making it more difficult to source a replacement in the event of a theft or in cases where a caravan is damaged beyond repair. We have also seen increased pressure on caravan surveyors and repairers as a result of lockdowns, but this is now starting to ease.
Despite these pressures we want to reassure you that we are making every effort to do what we can to help reduce delays and keep our claims process a positive experience for you. However, we wanted to make you aware of these challenges as in some instances it is affecting the time it is taking to finalise claims.
In the meantime, it's more important than ever to protect your caravan and help avoid a claim, particularly during winter. Here's some tips and advice on how to prepare your caravan for winter.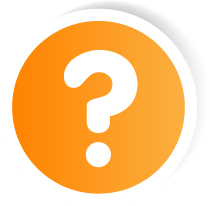 Claims conditions:
Should an incident occur, please ensure that you read through the claims conditions which are detailed within your policy documents.
In summary:
• Report any lost or stolen items to the policy as you become aware of what has happened
• Contact the claims department within the claim notification period outlined in your insurance booklet
•Try to take reasonable steps to minimise any further damage or loss from happening and try to get back any lost or stolen property
• Do not negotiate, admit or deny any liability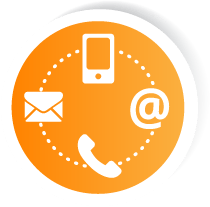 How to make a claim:
If an incident happens, contact one of our helpful advisers as soon as you can.
If you call out of office hours, you can leave a message and we'll get back to you the next working day.
Email: newclaim.caravans@davies-group.com
Telephone: 0344 274 0272
By post:
Ripe Insurance for Caravans Claims, Davies Group, PO Box 2801, Hanley Stoke on Trent, ST4 5DN