Personal trainer insurance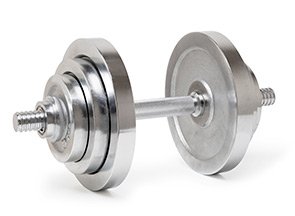 Specialist Personal Trainer Insurance.
Fit for purpose cover.
If you're a Personal Trainer, you'll be interacting with clients and members of the public every day and giving outs lots of advice on how they can meet their fitness goals. An enjoyable part of the job is seeing clients succeed and no doubt why you're in the fitness game. However, the not so fun side of being self-employed is the paperwork to go with it. It's important as a Personal Trainer however, that you have the right insurance policy in place to protect yourself in case a client injures themselves or sues you for giving them the wrong advice.

5-star
insurance

for Personal Trainers

Under the Ripe Insurance umbrella we have developed a specialist insurance product aimed specifically at Personal Trainers.
Insure4Sport

, rated 'Excellent' on Trustpilot

With Insure4Sport's Personal Trainer insurance you can tailor your policy and pick from a range of cover options including Public Liability, Professional Indemnity, Personal Accident, Loss of Earnings, Equipment cover and Employers Liability.