Why choose specialist caravan insurance?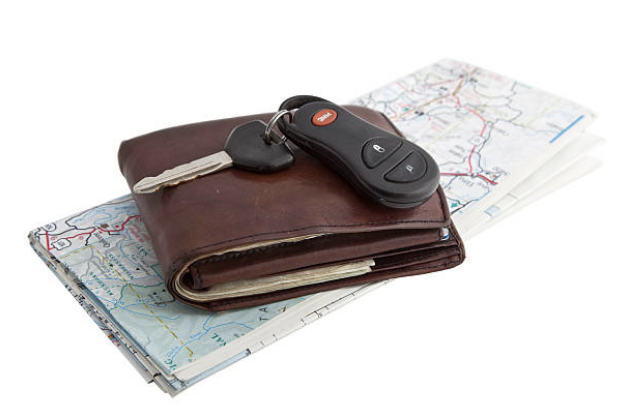 Knowledge, understanding and expertise.
Caravan insurance made easy.
Caravan insurance can be overcomplicated. With some companies, just getting a quote can often be a time-consuming process with pages and pages of questions. Our approach is different. We've reduced the number of questions, giving you a quick, easy to follow quotation in a matter of clicks. We're big believers in giving our customers choices so the cover you choose is entirely down to you. We don't package our insurance and this means you get a policy that perfectly suits you and you don't pay for any extras you don't need. Take a look at some of the other benefits of insuring your caravan with Ripe.
Ripe Guarantee
At Ripe we take good care of you with great cover and exceptional service at the right price. Click here to find out more.
5-star 'Excellent Service' Trustpilot rating
We take customer service very seriously and strive to provide a smooth, effi­cient service every time. We've had over 7,500 reviews from happy customers who have reviewed our specialist insurance on Trustpilot, giving Ripe Insurance an overall rating of 'Excellent'.
Dedicated claims handling service
If the worst should happen and you need to make a claim, we'll work with you to quickly provide a resolution. Our UK based claims handling team are here to ensure that making a claim is a smooth and stress-free experience.
Only pay for the cover you need
We've 'unpackaged' caravan insurance, making it easy for you to create your own policy, saving you time and money. Our quote system allows you to select exactly the cover you want, meaning you won't pay for any cover you don't need.
Get a quote in seconds
We know you haven't got time to fill out endless forms and answer hundreds of questions. We only ask the questions needed to get you a quote so we can give you our best price in seconds.
Discounts for Caravan Club Members
We provide generous discounts for members of a variety of caravan clubs. Simply select your club from the list of options when you get a quote and we'll immediately apply the discount.
Monthly payment options
If you'd like to pay in instalments, simply select the 'monthly' figure when you buy, pay a deposit and we'll spread the remaining amount over 9 months.
Choose your excess
Whilst some excesses are standard, we let you choose your own for some of our cover options. This means that if you are prepared to pay a higher excess, you could save even more on your premium.
Any questions?
Our friendly and knowledgeable UK call centre are on hand to answer any queries. Get in touch.