Underwritten by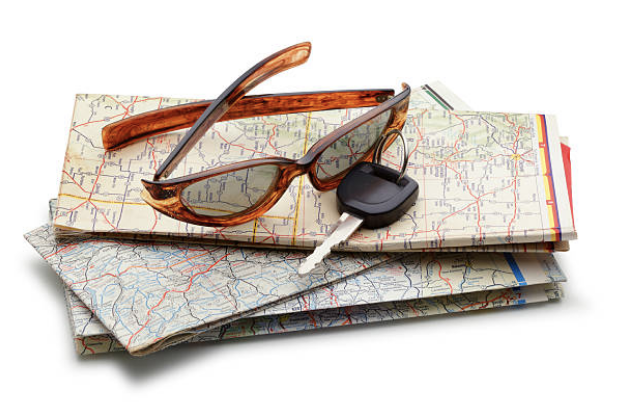 First-class cover and peace of mind.
Home and away.
There's nothing quite like packing your bags and hitting the road for a relaxing break in your caravan. Getting away and exploring is what owning a caravan is all about. You want to be making new memories with your family in the great outdoors, not worrying about things that might go wrong. This is why we've made caravan insurance simple – giving you the cover you need at a great price with no fuss, so you can relax and enjoy your next adventure.
What kind of touring caravans do you cover?
We cover a wide variety of touring caravans, including single axle caravans, twin axle caravans, fifth wheeler caravans, trailer tents and folding caravans. This includes a large range of makes and models, with some of the most popular types such as Eldiss, Adria, Fendt and Dethleffs. We cover caravans up to 15 years of age, up to a maximum of £75,000.
Are there any caravans you don't cover?
We cover over 65 different makes of touring caravans, folding caravans, trailer tents and folding campers. Unfortunately, there are a small number of caravans manufacturers that we cannot cover. See the full list here. 
Why do I need touring caravan insurance?
Whilst the freedom and thrill of the open road is a major attraction for caravanners, travelling from place to place and leaving your holiday home parked and exposed to the elements can carry its risks. There are the obvious weather, theft, fire and accidental damage risks which could occur at any time and leave you with an expensive repair bill. But there are also potential risks of your caravan or caravan equipment causing injury to another person or property damage, which could lead to expensive claims against you.
What does touring caravan insurance cover?
Our touring caravan insurance provides cover for the caravan itself up to £75,000 in value. You can also include cover for your contents (up to £10,000) and your awnings (up to £2,500). Public Liability insurance is also included up to £2 million. We also include FREE Accidental Death cover of £10,000 with every policy.
You then also have the option to personalise your policy by adding any additional cover you might need.
We offer a variety of options including Family and Friends Extension Cover, European Cover, Hotel and Caravan Hire, Legal Expenses (up to £25,000) and No Claims Protection. You can also choose to upgrade your Public Liability cover to £3 million or £5 million. Find out more about Our Cover.
How much is touring caravan insurance?
There are certain factors which will be used to calculate your touring caravan insurance premium. The value and age of the caravan are taken into account, as are specific details about your caravan security and where it is stored. The quickest way to check the cost is to get a quote. We'll ask you a few questions about you and your caravan and give you a full breakdown of the costs for the cover you need. With Ripe, you can customise your policy by only adding exactly the cover you need, giving you a personalised policy at the best price.