Customer reviews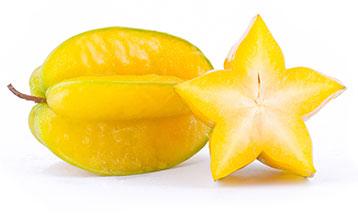 Based on 7500 reviews on

we have been rated on average as Excellent.
"Straightforward and easy to use"

Everything online was straight forward and easy to use, i am very happy with the products they have to offer and I will remain using this company for the foreseeable future. I would highly recommend.


Connie Dowl September 2018
"Great product, great price!"

Cycleplan represents an excellent level of cover at a VERY competitive rate. The online proposal form on the company's very attractive website was so nice and easy to complete with instant cover available.


Peter Toth September 2018
"A no-brainer"

Excellent insurance cover giving me peace of mind on the golf course. The free balls and the discount on several golf courses effectively provided me with zero cost insurance. If you don't have golf insurance, take out Golf Care Insurance now.


Iain Logan August 2018
"The easiest way to buy insurance"

The easiest, most modern way to buy insurance cover, I only wish all companies were as slick as this an absolute 5-star website and service.....highly recommended!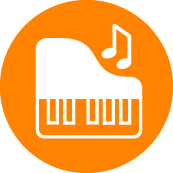 Steve Garrick August 2018
"Very quick and easy"

Very quick and easy to get the best cover you need. Easy to reach on the phone, and they sent me a full hard copy of my insurance policy very promptly and a good price, very happy.


John Tipper August 2018
"Recommended"

Recommended to me I went on the website which was easy to navigate and I bought the correct policy very quickly. Competitively priced and good customer service.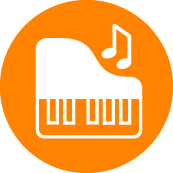 Ron Innes July 2018
"Great and efficient"

Great and efficient, no hassle and very good value for money! Would recommend to all my golf friends!


Jordan July 2018
"Fast, quick service"

Fast, quick service, queries answered very good price too.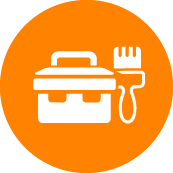 Martin Bowman June 2018
"I couldn't believe how easy it was"

I managed to get a better insurance quote with a higher price of items than my last one which I hadn't changed in 5 years and Ripe was cheaper.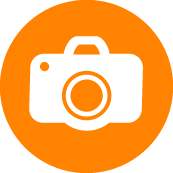 Gail Portlock May 2018